Industrial Space for Lease – Downtown Area
7 Gleason Street, Stamford, CT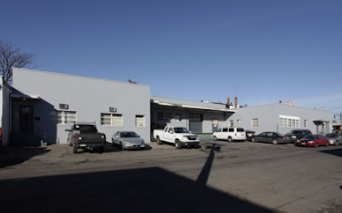 Features:
Loading Dock Included

Large Garage Door

Wide Open Floor Plan

Cement Flooring

New Roof (2018)

HVAC System

Centrally Located

On-site Parking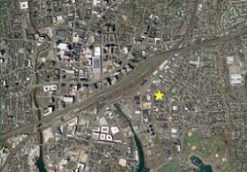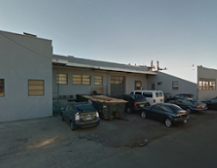 Get Started By Contacting WFL Today
GET STARTED
Contact us today to see how WFL can serve you through our brokerage services, property management, and construction capabilities.
We can be reached during normal business hours by phone or you can submit a contact form for review. We look forward to hearing from you.