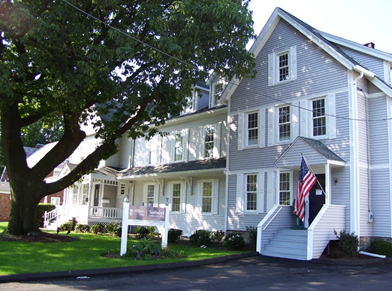 WFL Real Estate Services was founded in 1998 as a full-service real estate company offering a variety of services. Since our inception, we have focused on building strong, long-term relationships with our clients. We prioritize open communication, transparency, and integrity in all our interactions. By cultivating trust and fostering partnerships, we have earned the loyalty and satisfaction of our clients, who consistently turn to us for their real estate management needs. We are grateful for their trust and continue to strive for excellence in everything we do.
WFL has grown each year due to hard work and care of each management assignment that has been earned. Today, WFL manages over 3 million square feet of commercial and residential real estate, at an estimated value exceeding $ 1 Billion.
What sets us apart is our commitment to personalized service. We understand that each property and client is unique, with specific goals and requirements. That's why we take the time to listen, understand, and develop tailored solutions that address your individual needs. Our experienced team of property managers, brokerage specialists, maintenance professionals, and accounting experts work collaboratively to ensure the seamless operation and optimization of your real estate assets.
We are proud to have grown alongside the vibrant community of Fairfield County, witnessing its evolution and contributing to its success. As a local company, we have a unique advantage – an in-depth understanding of the area's neighborhoods, market trends, and regulatory landscape. This knowledge allows us to provide valuable insights and strategic guidance, helping our clients make informed decisions that align with their objectives.
If you are not a WFL client, please contact us to discuss how we differ from our competitors. We invite you to explore our services, get in touch with our team, and experience the difference of working with a trusted, full-service real estate management company.