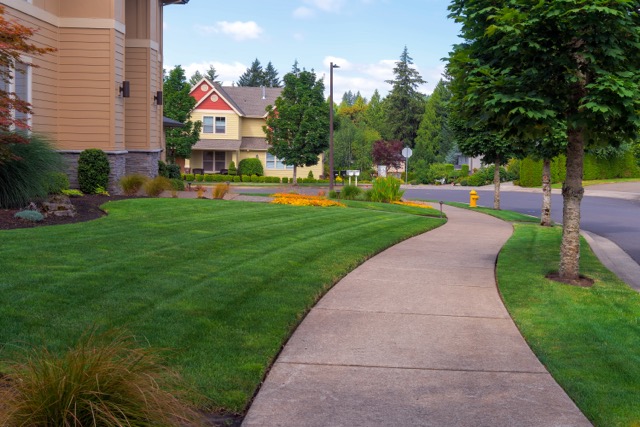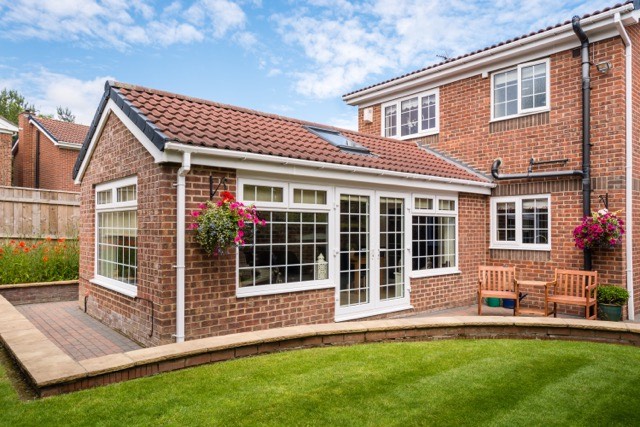 WFL employs a staff of full-time maintenance personnel that can assist in many areas of cost-effective property management. Our team is highly-skilled and reliable, and can complete many tasks such as painting, light carpentry and general repairs. We are a licensed H.I.C., and our teams are certified in numerous specialties within the construction industry.
We take pride in our proactive and detail-oriented approach. Our dedicated managers oversee all aspects of the repair process; coordinating with subcontractors as needed, managing schedules, monitoring progress, and ensuring adherence to quality standards. We maintain open lines of communication with our clients by providing regular updates and addressing any concerns promptly. With our experienced team at the helm, you can trust that your repair project will be executed efficiently and with the utmost precision.
We are committed to delivering superior craftsmanship and timely completion of projects. Our attention to detail, internal controls, and familiarity with the property as managers will afford you the convenience of a one-stop-shop for property repairs.
We provide 24 hour Emergency Service, 7 days per week