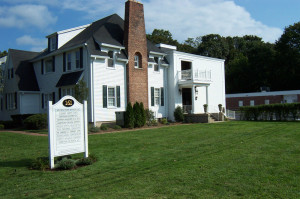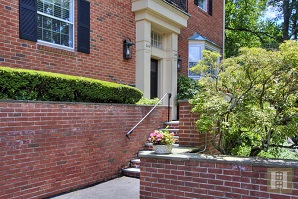 WFL employs a staff of full time maintenance personnel that can assist in many areas of property management. They are extremely skilled and reliable and can complete many tasks like painting, light carpentry and minor repairs.
The maintenance personnel have fully stocked vans with tools necessary to complete many types of repairs. Since they are a part of the WFL Real Estate Services "team", they have dedication and constant State of the Art training along with the right tools to get the job done.
Most of our servicemen have at least 2 years of experience with WFL and when multiple men are needed we can provide this service.
The savings that WFL can produce with our maintenance staff is tremendous for a property, plus you get superior service on time.
We provide 24 hour Emergency Service, 7 days per week