Brokerage Objectives
WFL welcomes the challenge of selling real estate or leasing real estate in the properties that we manage.
Our brokerage services are just one aspect of our many skills.
WFL meets all brokerage licensing requirements and is licensed by the State of Connecticut and New York to perform these services.
Through our property management services, we have built significant relationships in the local real estate markets and strong relationships with other local brokers. This enables us to provide you with the most up to date market environment and conditions and less vacancy down time.
We will help you to achieve a realistic, cost-effective marketing budget designed for your property, which will produce the best results.
We are able to keep extensive market data on recent sales and leasing activity through our property management services and we can offer our clients up to date sales information that other companies cannot. We have a large database of 700 brokers and real estate agents that we send any new/current listings to.
We have accounts with Co-star, LoopNet, Retail Lease Track and several other marketing firms so that your property gets the most exposure!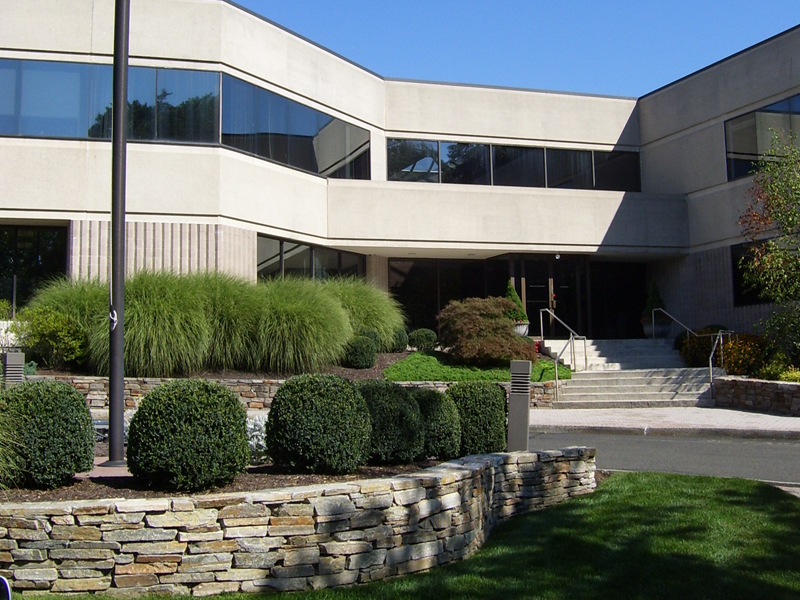 References
WFL can enhance the marketability of your property by utilizing our vast list of service providers to improve your property. We can pass on their savings and reliability to the client, given the amount of work the contractor receives from WFL through the properties that we professionally manage. This is just another service WFL can provide for our clients.
Again, we offer a long list of satisfied clients that are currently in our property portfolios. These clients may be contacted for reference purposes at any time to confirm our brokerage capabilities.