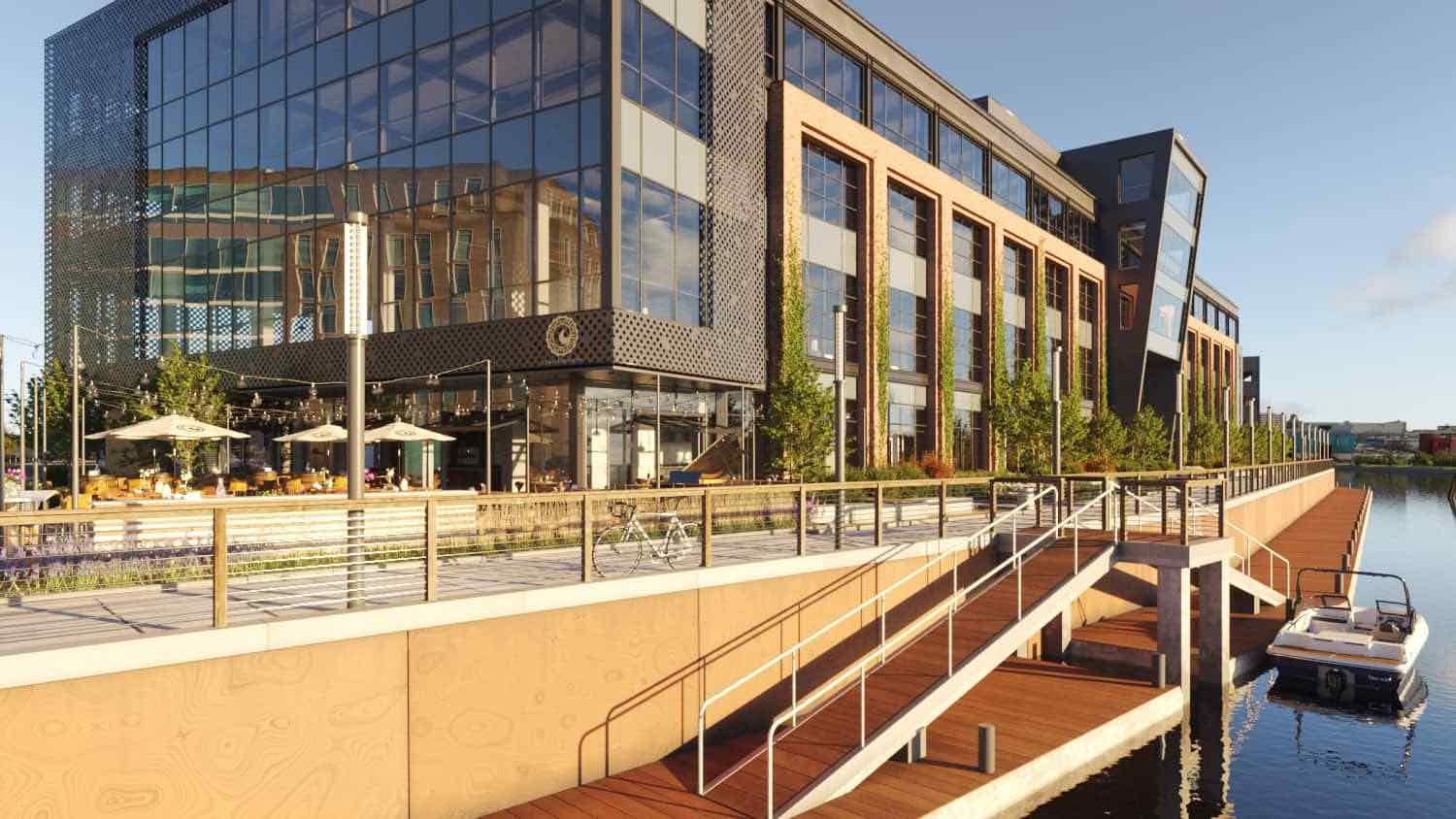 Managing commercial investment properties requires specialized expertise, and our team of experienced professionals is dedicated to ensuring the success of your commercial ventures. From office buildings and retail spaces to industrial properties and mixed-use developments, we handle all aspects of property management; including lease negotiations, tenant retention, financial analysis, maintenance coordination, and more. Trust us to enhance the profitability of your investments while maintaining strong relationships with your tenants. Key components to our commercial property management and other services, which makes WFL superior to its competitors.
Philosophy
WFL ensures a hands-on, pro-active approach in managing our properties, which creates an advantage over our competitors. We are always in tune with the needs of both the property and its tenants.
WFL takes complete pride and enthusiasm in the properties we manage. We ensure that our building teams share our philosophical values and work as team players in successfully managing your property.
Controlling Costs
WFL utilizes a vast portfolio of vendors who service Fairfield and Westchester Counties. This ensures that we receive competitive pricing on a continuous basis. Daily property inspections ensure that sub-contractors are fulfilling the obligations outlined in the contract specifications.
We have over 3 million square feet under management, which affords us preferred pricing on most all property services. These savings extend to utilities, plumbing, electrical, landscaping, elevator, and many other expenses.
We understand the importance of staying within budget while delivering exceptional results. Our management team employs active cost control and budget management strategies to keep your property on track financially. We conduct thorough cost estimation, value engineering, and contract negotiation to maximize cost savings without compromising quality. Our transparent reporting keeps you informed of expenses, ensuring that you have full visibility and control over all financial aspects.
WFL has its own skilled maintenance team to handle routine items such as sheetrock, painting, carpentry and many other items that saves the property owner money and time.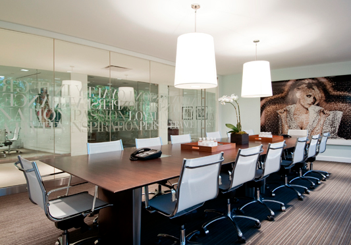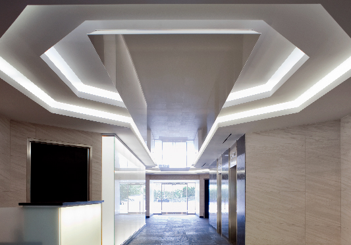 Utility Savings and Green Energy Sources
Our vast portfolio of diverse properties enables us to package utility costs through deregulation, to ensure that each property obtains savings. We have the ability to save up to 20- 25 % for gas, oil and electric, through economy of scale.
WFL has extensive knowledge of solar, turbine and other new secondary energy sources. We have relationships with professionals who provide these services that can maximize rebates and government assistance for the implementation of these services. In most cases these enhancements will add value to the property and save energy usage at the same time.
We promote the usage of energy efficient light bulbs, LED fixtures, and motion sensors. WFL has in-depth knowledge of where to place sensors, timers and the most efficient wattage of florescent bulbs to fully increase savings in labor costs and energy.
Financial Reporting
Our financial reports are completed on the latest versions of both Yardi and AppFolio Property Management Software. With state-of-the-art technical skills, we can tailor any report to suit the needs of your commercial property.
Our monthly reporting package is easy to follow and provides a complete analysis of the property's activities during the period in question. It is guaranteed to be accurate, complete and submitted within the time frame allotted in the management agreement. The monthly report will have an income register, expense register, bank reconciliation, and many other details to show the income and expenses of any given month.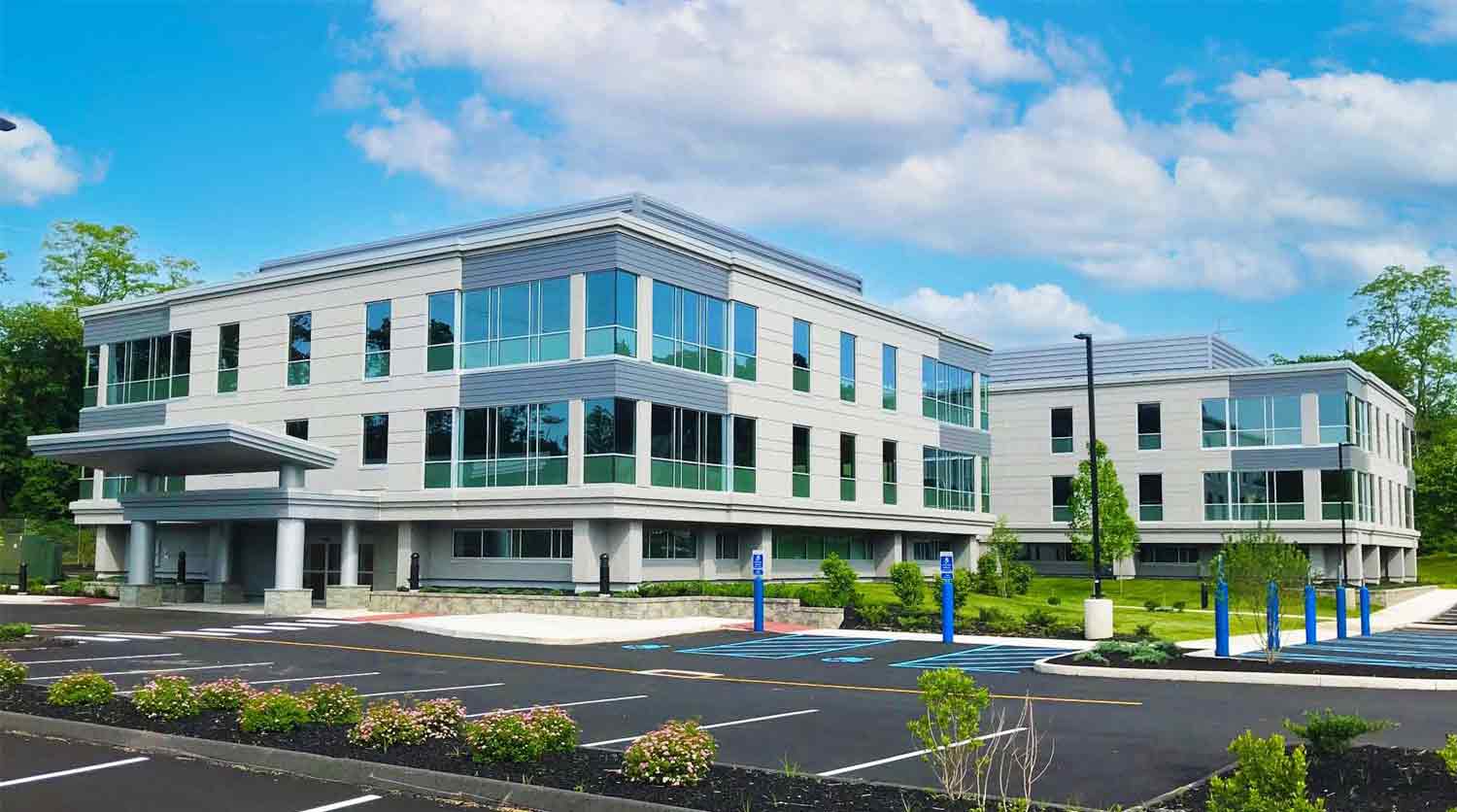 Technology
We are extremely familiar with today's technology such as BMS controls for HVAC systems, security devices, fire alarm systems and preventative maintenance tracking.
WFL utilizes only the most adaptive software to facilitate preventative maintenance, purchase orders, inventories and key holder listings.
WFL is a company equipped to change with industry standards to stay on the leading edge of the 21st century.
Education / Associations
WFL views education as a key essential trait of a successful commercial property service company. All of our property managers have earned college degrees and as a collective, we have decades of real estate experience.
We require our commercial property managers to be involved with leading commercial real estate associations through the BOMA, REFA and ACG local organizations. This ensures us complete professionalism and enhanced skills in dealing with today's issues.  We are always striving to be the best.