Available for Lease
162 East Avenue, Norwalk, CT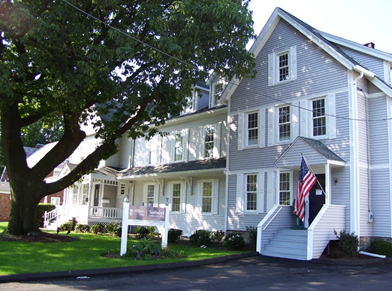 Features:
Class A newer construction

Elevator and ADA accesssible

Walking distance to Metro North

Ample parking

Excellent location seconds from I-95 and Merritt Parkway
Get Started By Contacting WFL Today
GET STARTED
Contact us today to see how WFL can serve you through our brokerage services, property management, and construction capabilities.
We can be reached during normal business hours by phone or you can submit a contact form for review. We look forward to hearing from you.