Retail / Restaurant Space for Lease

147 East Post Road, White Plains, NY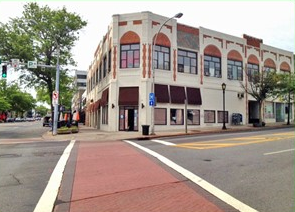 Features:
Close to restaurants, shops and other fine amenities

Building newly renovated

Short walk to Metro North

Previously outfitted as a salon, but design flexible
Get Started By Contacting WFL Today
GET STARTED
Contact us today to see how WFL can serve you through our brokerage services, property management, and construction capabilities.
We can be reached during normal business hours by phone or you can submit a contact form for review. We look forward to hearing from you.